Hawaiʻi State Archives
Archives Announcements: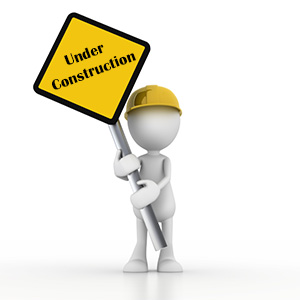 Pardon Our Dust
Posted on August 20, 2019
Aloha! We'll be undergoing some minor construction inside our reading room starting Thursday, August 22, 2019. There will be limited access to some tables at times and intermittent loud noises as work is being done. We will have earplugs available upon request at the Reference Desk. Mahalo for your understanding!
Read More

Pardon Our Dust
Read More Entries from HSA News
---
Research Our Records
Library and Map Catalog (Temporarily offline, contact us for help)
Research Aides:
Other Resources:
Managing Government Records
Hawaii Digital Archives Initiative
News