Legislative Research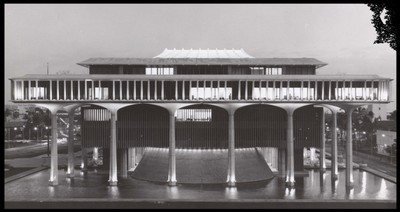 Legislative records for the Hawaiian Kingdom, Republic of Hawaii, Territory of Hawaii, and State of Hawaii are available at the Archives.
How to Find:
Committee Reports
Governor's Messages
Common Archives Resources are:
All of the below listed items are available in the Archives' Reading Room. If there is an electronic version available, the item will be linked.
House & Senate Journals
House & Senate Agendas
Session Laws
Hawaii Revised Statutes
Electronic access to the current HRS is available on the Hawaii State Legislature
website via the 6th blue box on the left marked as Hawaii Revised Statutes.
The Hawaii State Legislature's Archives website, https://www.capitol.hawaii.gov/archives/main.aspx, also has electronic records from 1999 to the present.