DRAFT – Washington Place Landing Page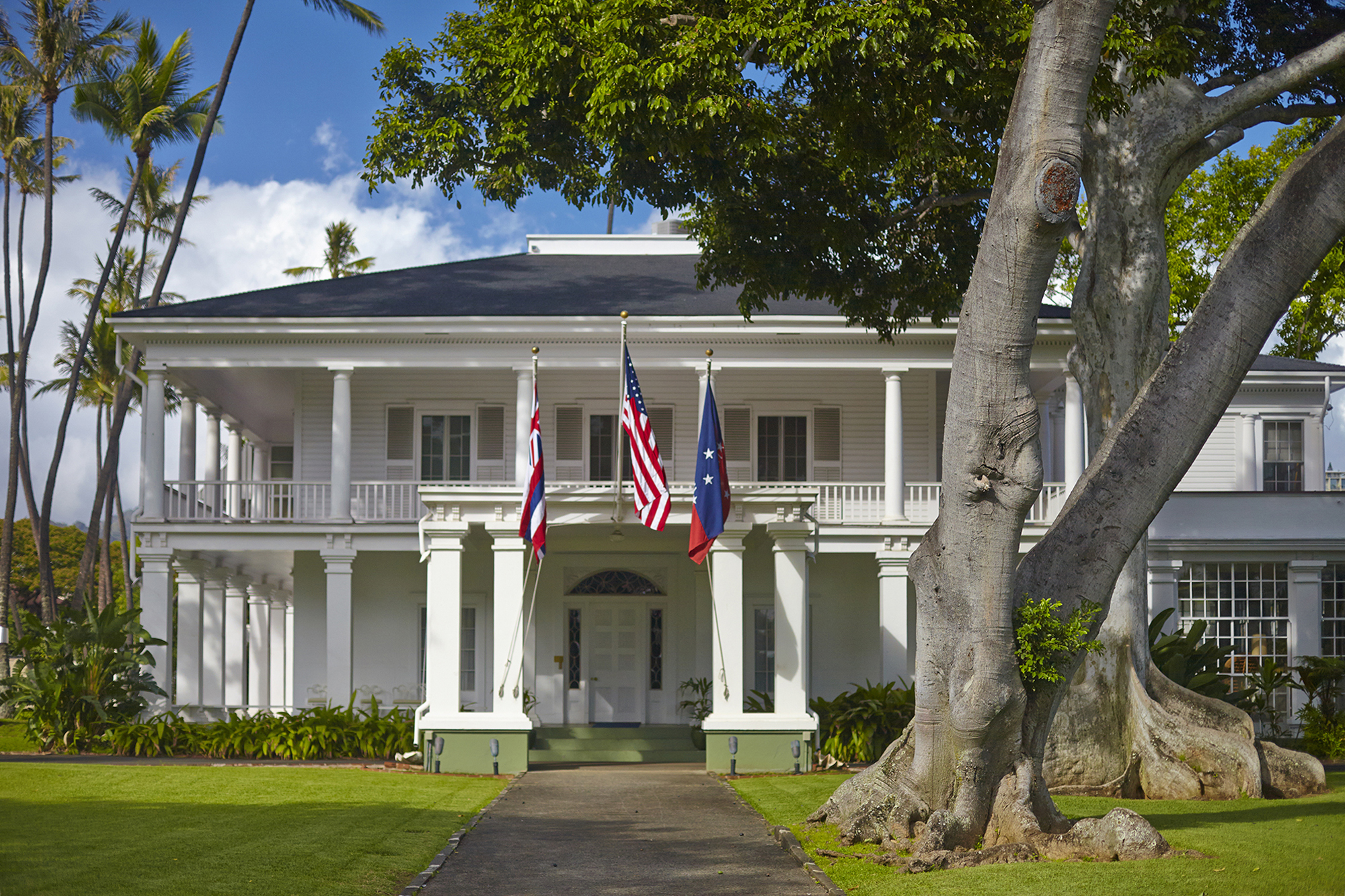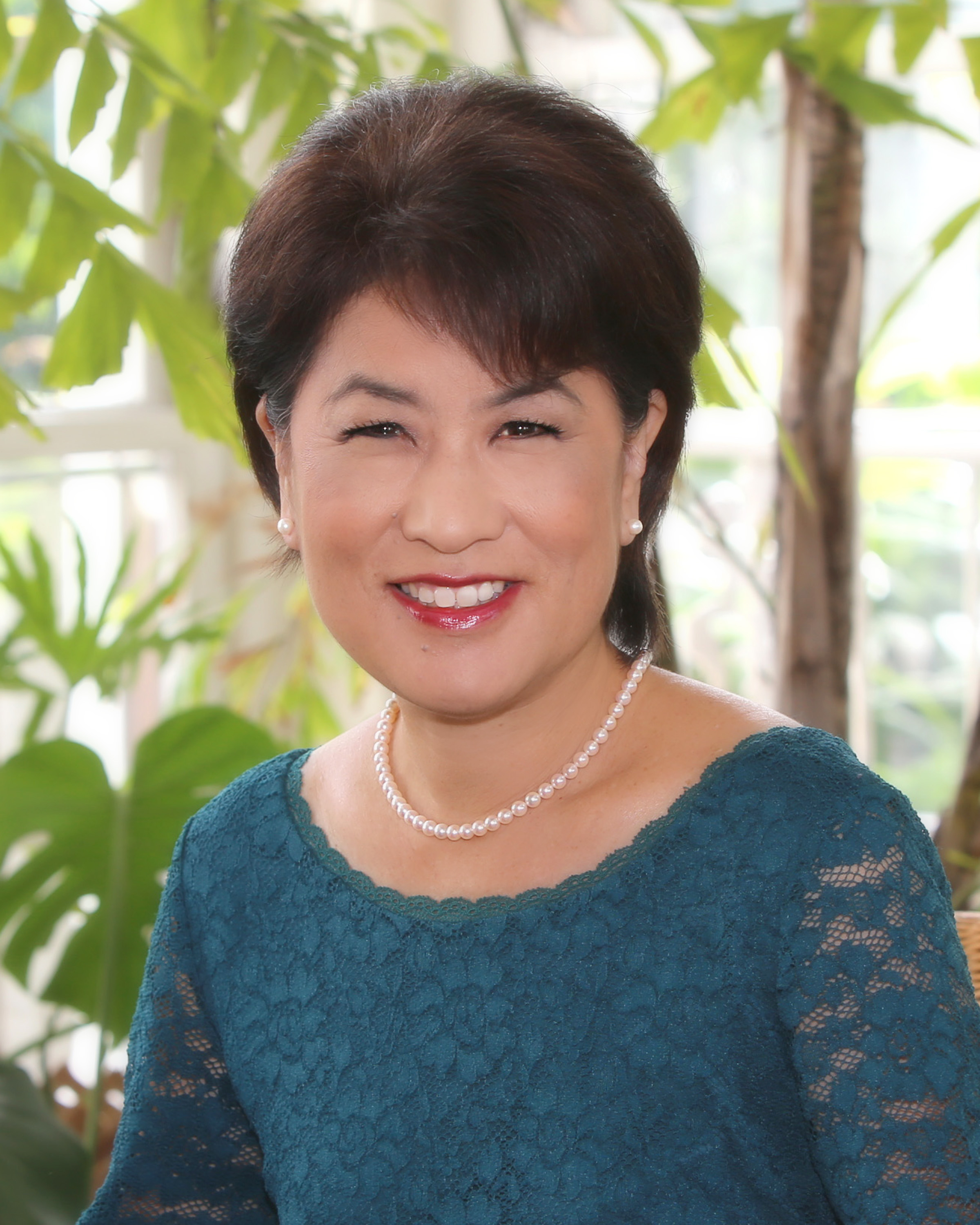 Aloha,
As First Lady of the State of Hawai′i, it is my honor and pleasure to welcome you to historic Washington Place.
Washington Place is a spectacular home. Once home to Hawai′i's last reigning monarch, Queen Lili′uokalani, this historic house is also the official residence for Hawai′i's Governors and their families.
I invite all of you to tour the home and experience its stories. My vision is to open Washington Place to the people of Hawai′i and to encourage more visitors to come and learn about the home, the people who lived here, and its unique history that encompasses over 170 years.
The tradition of ho′okipa or hospitality was bequeathed to Washington Place by her majesty, Queen Lili′uokalani, and has been perpetuated by nearly a century of Governors. Today, the home remains a gracious gathering place where the legacy of Queen Lili′uokalani and the memories of all those who called Washington Place home is still honored.
May all visitors feel in this home the endearing and enduring spirit of aloha. I hope you enjoy your visit and gain valuable knowledge of Hawai'i's rich history and culture.
Sincerely,
First Lady Dawn Amano-Ige