Automotive Management Division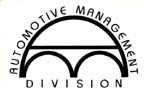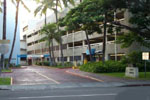 Administer a revolving fund authorized by Chapter 105-11, HRS to establish and manage a motor pool for the state, including the acquisition, rental, maintenance, repair and disposal of state vehicles, and administer a revolving fund established by Chapter 107-11, HRS to provide, operate, maintain, control and assess fees for parking on lands under the jurisdiction of the Comptroller.
BUSINESS SERVICES
Controls the issuance and payment of purchase orders; prepares invoices for parking fees and parking permits; maintains system of accounts receivables and accounts payable; deposits cash receipts daily; maintains a fixed assets inventory system; oversees the risk management program activities; processes Flex Park payroll deduction files records for parking fees; develops and maintains operational expenditure reports; and formulates biennial and supplemental budget requests.
AUTOMOTIVE SERVICES
Operates a financially self-supporting motor pool program by assessing fees for the acquisition, operations, maintenance, repairs and disposal of state vehicles rented by various agencies.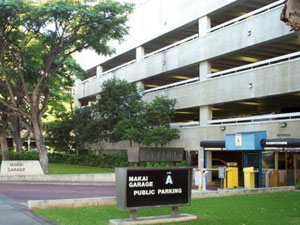 Operates a financially self-supporting parking program by assessing fees to provide and maintain parking facilities; to assign and control parking spaces for employees and the public; to direct traffic and provide security patrols in parking facilities, and to enforce parking rules and regulations.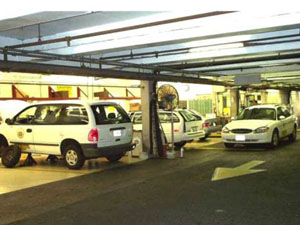 Operates a centralized motor pool for the state by purchasing, renting, maintaining, and repairing vehicles for various agencies. Provides vehicle maintenance, repair and fueling services for non-pool state vehicles.